More power for your Ford
Stage S by PowerMod.de - Power as from factory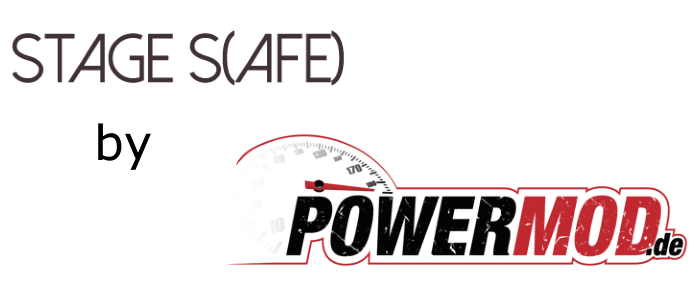 Certain engines are offered for sale with different power ratings by Ford.
If there is a higher spec available from factory for your vehicle, we can activate the higher power rating on your car.
We do this by a reconfiguration or software swap in your engine control unit, depending on your precise vehicle and drivetrain.